The History Behind Our Company
Nomad Morocco Travel is a leading provider of curated and authentic travels across Morocco. Join us for a once-in-a-lifetime discovery of Morocco's sights, scents, and sounds at the crossroads of Arab, Berber, and Mediterranean civilizations. Explore the bustling souks of imperial cities, navigate the winding alleyways of ancient medinas, and venture from the breathtaking gorges of the Atlas Mountains to the soaring dunes of the Sahara.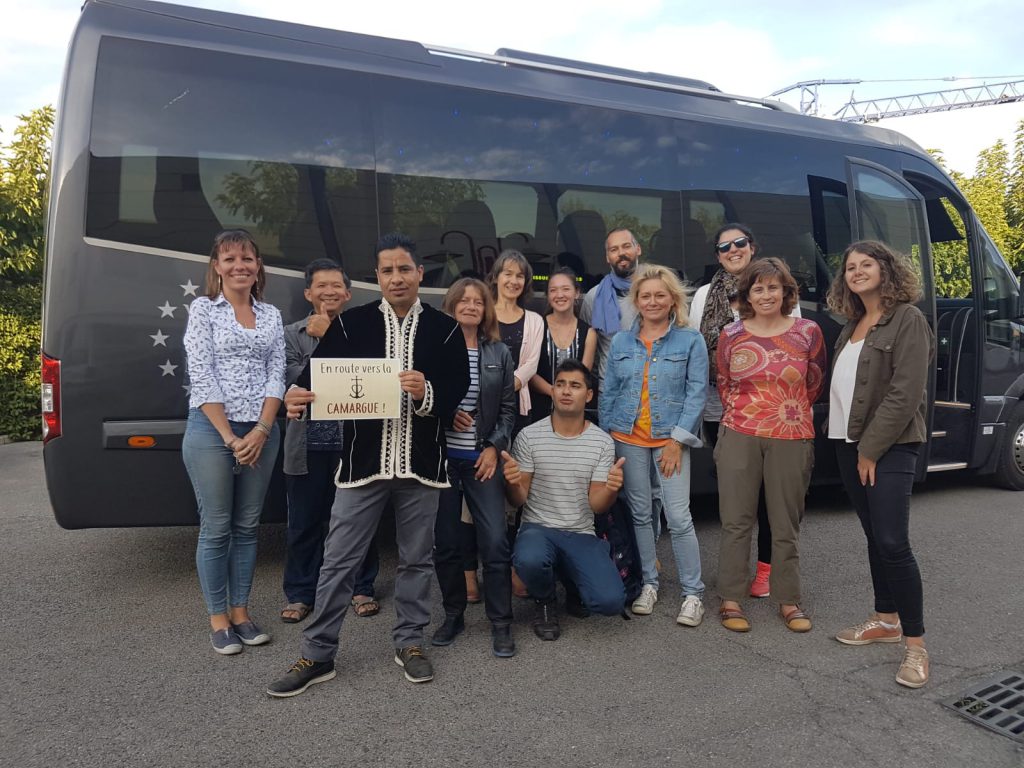 The Right People In The Right Places
Ocated in northern Africa and a stone's throw away from Europe, Morocco is an incredible country with plenty to appeal to every kind of traveler. Experience a warm and hospitable culture rich in tradition but modern in sensibility. Wander through bustling souks, mountains of spices scenting the air. Explore ancient ruins that have stood for millennia. Enjoy the tranquility of the desert or the picturesque blues and greens of the ocean. Soothe your cares away in a hammam.